The Board is responsible for making all of the operational decisions affecting the community association, with the exception of certain powers that are specified in the governing documents. The Board is also responsible for representing the collective needs and desires of the homeowners. The Board usually has the authority to determine the range of quality and quantity of services provided by or for the association. Please join one our community forums to share your opinions, ideas, concerns, or priorities for the community and its residents. For more information, please see the FAQ; for the latest meeting, please see the News and Events.
The Board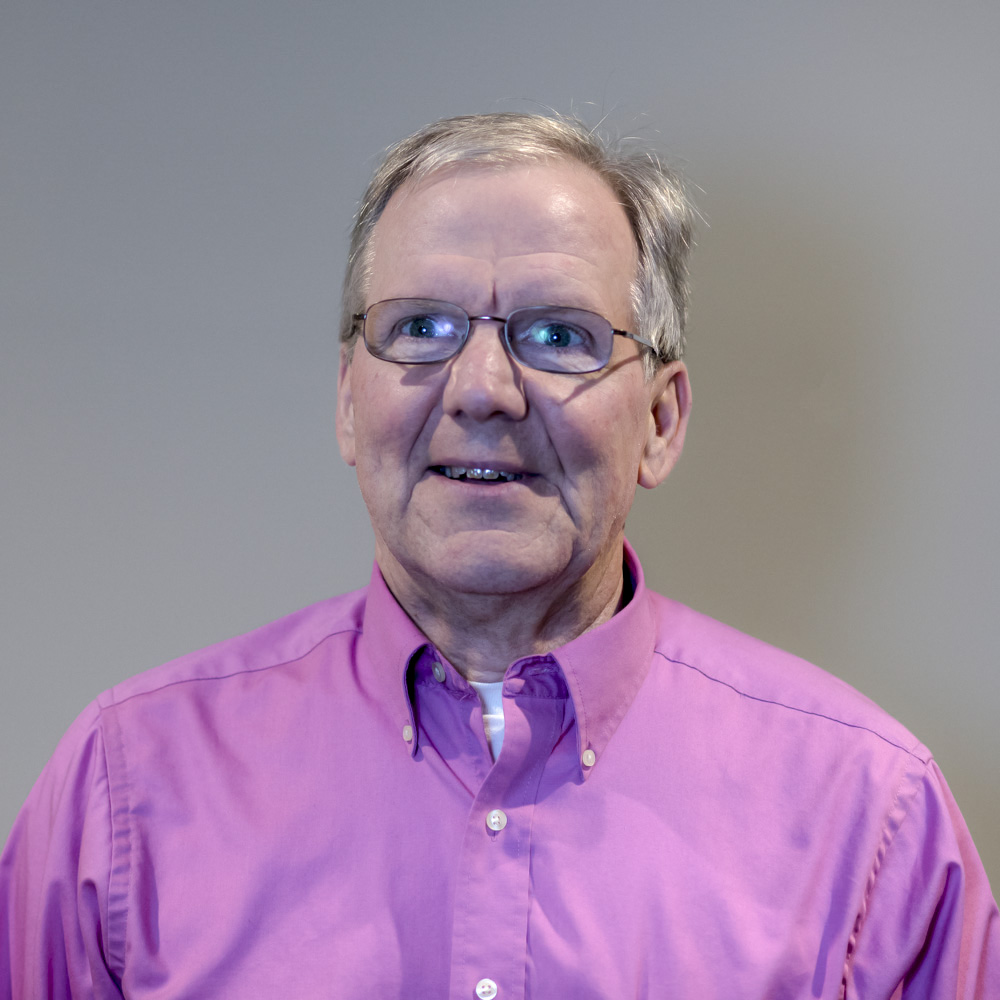 Tom Ward
President of the Board of Directors
Twenty years experience in administration of community associations — served as Vice President on Dulles Farms' Board of Directors prior to transition from Developer control in 2016. Charter member of the Communications Committee for Dulles Farms prior to being re-elected to the Board in 2017. National Training Manager for Freddie Mac, retired. BS in Finance and Economics from Elmhurst College (IL) and MS in Education from Indiana University. Purchased one of the first twenty residences in Westridge with his wife.
---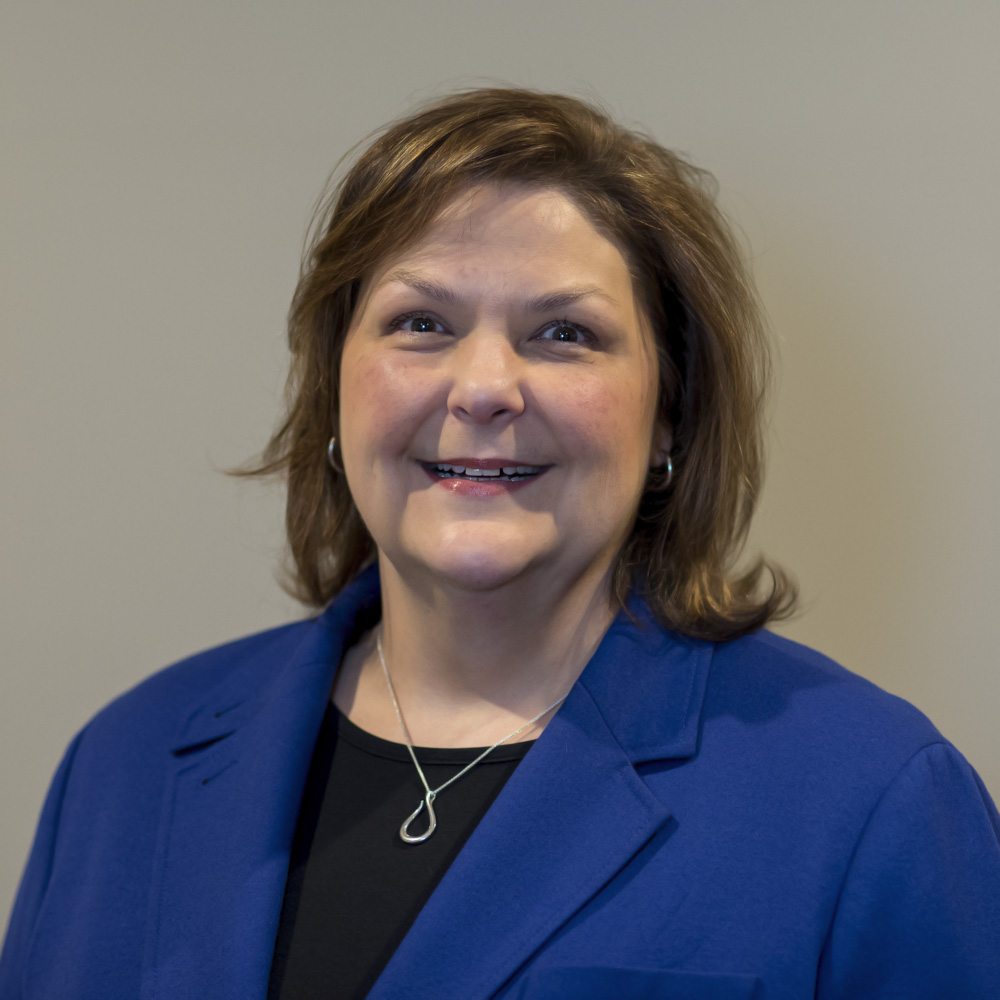 June Roman
Vice President of the Board of Directors
Elected to the Board of Directors in 2017. A Chief Technologist at Booz Allen Hamilton, a technology and consulting firm serving the federal government and corporations. BS in Computer Information Systems from Strayer University and MS in Information Systems Technology from George Washington University. Certified Chief Information Officer (CIO) and Program Management Professional (PMP). Charter member of the Social Committee and Resident of Westridge.
---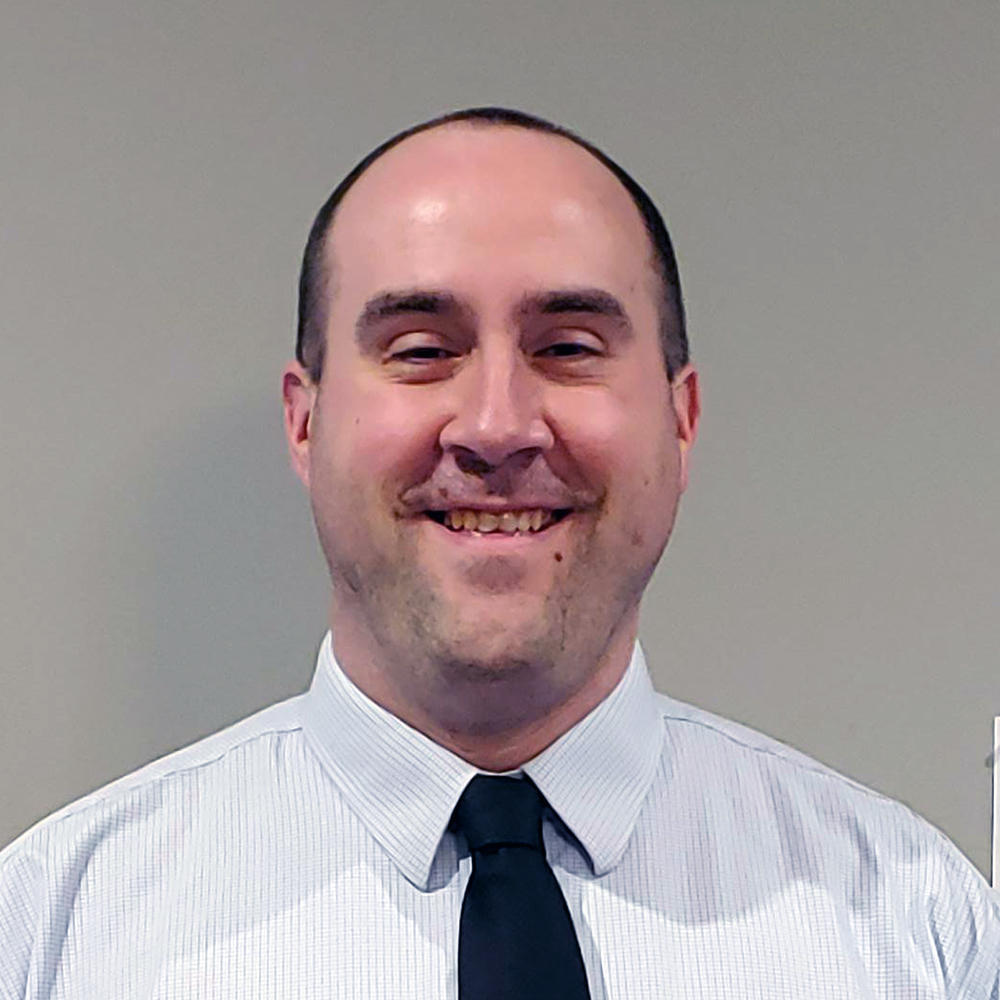 Brian Reagan
Treasurer
Appointed and later elected to the Board of Directors in 2019. An affordable housing manager with Loudoun County and former housing and community development consultant in Richmond. BA in Geography from Mary Washington College, MCRP in Urban Planning and Policy Development from Rutgers University, and a Graduate Certificate in Public Administration from the University of Virginia. Nationally certified city planner (AICP) and certified in Fair Housing by the Commonwealth of Virginia's Fair Housing Board. Served on the Covenants Committee for over two years and is a resident of Westridge
---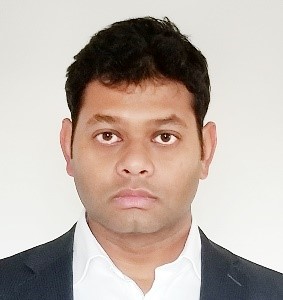 Anurag Biswas
Secretary
Elected to the Board of Directors in 2019. Software engineer in a leadership role within College Board, a non-for-profit organization administering standardized tests promoting college-readiness and as part of the college admissions process. Bachelor of Engineering from Visverwariah Technological University, India. A resident of Virginia Manor.
---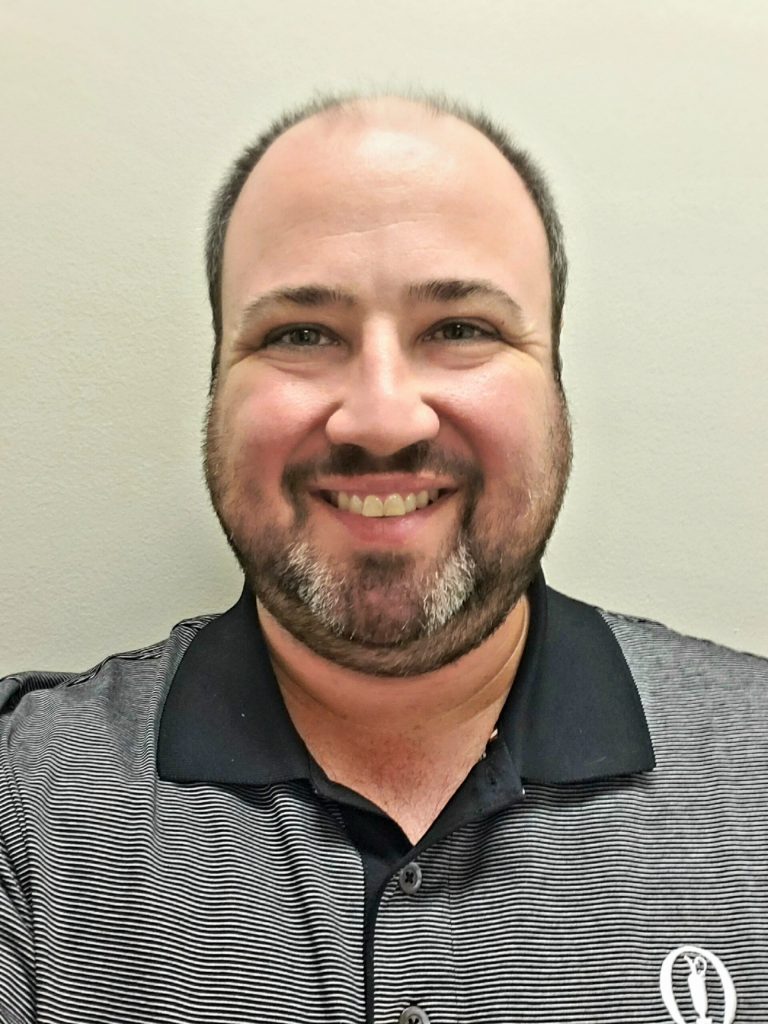 Andy Macleod
Assistant Secretary
Elected to the Board of Directors in 2019. Served on the Covenants Committee for 2 1/2 years. Insurance and financial services provider and agency owner at State Farm Insurance in Purcellville, VA. Previous experience in HOA management. University of North Carolina Chapel Hill Alum. Resident of Virginia Manor with his wife and their two dachshunds.