2020 Holiday Decorating Contest
Deadline:
Entry Submission by December 12th
Judging Period: December 13 – 17th
Winners Announced: December 20th
Contest Rules:
Participation is open to Dulles Farms Residents. Decorate the exterior of your home for the holidays! Judging will be based on curb appeal and only the front of homes (seen from road) will be judged. (Corner lots will be judged from both sides). All photos submitted will be posted to the Dulles Farms website.
Decoration Categories Include:
Theme – décor has a story line or scene throughout display
Traditional Holiday – décor is elegant and cozy
Griswold – décor is extravagant and totally over the top
Homes will be judged by a panel.
First Place and Runner-Up in the categories above will be provided for 3 home types: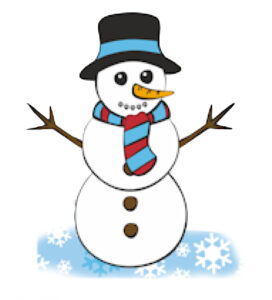 Single Family Homes
Townhomes, Villas
Condos
Winners agree to have their homes highlighted on the Dulles Farms website, Facebook page, and in the Newsletter.
Winning homes will have a yard sign posted and receive a prize.
Submission Form:
Complete the form below with some background info, and a picture of your decorated home.